Italy - Austria - Turkey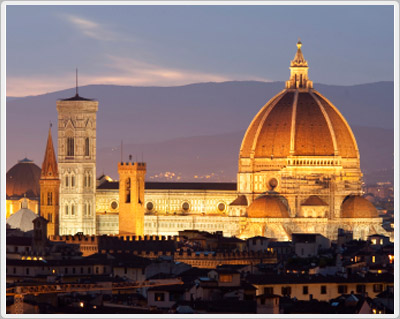 MindVISA uses a combination of carefully-chosen international travel and specialized pedagogy to help young minds know themselves more. (MindVISA is a travel-based education provider, and not a travel agency. Please read the About us and our Approach sections of this website).

Why Italy, Austria and Turkey?
How about peeking at Europe from the edge of Asia in Turkey, and experiencing the confluence of the east and the west like nowhere else in the world? How about visiting two Roman capitals – Istanbul and Rome – and exploring two-millennium old Aya Sophia, Coliseum, and Roman Forum? How about roaming the pebble streets of Vienna and getting to know three Austrian geniuses – Darwin, Mozart and Freud – who shaped biology, music and psychology?
We invite you to join us in experiencing the mosaic of art, history and religion. Whirl with dervishes in Blue Mosque in Istanbul, listen to the world famous opera of Vienna, do a canal tour of Venice, be dazzled by the murals of Vatican and Italian Basilicas, come face to face with Leonardo Da Vinci and Michelangelo, and get lost in Grand Bazaar of Istanbul, Naschmarkt of Vienna and street markets of Italian Piazzas. While having fun, you will also learn more about yourself – and develop critical leadership abilities – through MindVISA's experiential learning program. (See program itinerary below)
Please use the registration form to enroll in the program, if you are in the age group of 14-18 years.
Day

City

Places to Visit

Group Work and Special Events

1

Flight to Istanbul
Topkapi palace
Basilica cistern
Ayasophia church

Ice-breaker games
Self-discovery games
Story of Istanbul

2

Islamic arts museum
Bosphorus tour
Ortakoy mosque
Taksim square

Turkish delights and desert tasting
Fasil music
Games to observe oneself in a group setting

3

Grand bazaar
Sultanahmet Mosque

Body percussion workshop
Sufi dance show

4

Flight to Vienna
St. Stephen's cathedral
Museum quarter

Stories of three geniuses: famous Austrians
Opera
Leadership games

5

Funky-looking garbage incinerator
Naschmarkt – large open market
Secession museum

Electricity from garbage - learning about renewal energy
Visioning exercises – imagining the future

6

Canal tour
San Marco basilica & square

7

Santa Maria del Fiore basilica
Academy gallery

Jazz music night
Team building games

8

Uffizi gallery
Leonarda da Vinci museum
Roman Piazzas
Pantheon

Story of Leonardo da Vinci – the genius scientist, artist & architect
Creative problem-solving games

9

Story of the Roman Empire
Decision-making games

10

The Vatican
Spanish stairs

Leadership games
Discussion about the journey

11