Tanzania Program for University Students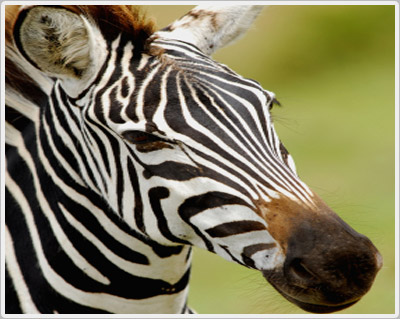 MindVISA uses a combination of carefully-chosen international travel and specialized pedagogy to help young minds know themselves more. (MindVISA is a travel-based education provider, and not a travel agency. Please read the About us and our Approach sections of this website).

Why Tanzania?
Imagine being surrounded by a million animals – lions, leopards, zebras, elephants, rhinoceros, cape buffalos, wildebeests, giraffes – and being completely ignored. A lioness walks with her family of several cubs, right next to your jeep, you watch with goose bumps, and they all continue to walk oblivious to your presence. A giraffe unendingly stretches its neck in a yoga-like posture to grab leaves of a tree under which your jeep is parked, and you wonder whether it will grab your green-hat instead.
A leopard chases a zebra, while a group of zebras and wildebeests form a protective ring, and no one seems to care that you are watching. This feeling of being a no body in the animal kingdom is a unique, powerful experience.
In addition to unparalleled immersion in wildlife, our Tanzania program introduces you to Masai Mara culture. We combine these with MindVISA's experiential learning program to let young Indian minds learn about themselves and develop critical leadership abilities. (See program itinerary below)
We guarantee you; you will return back not only knowing numerous animals firsthand, but also knowing yourself better.
Please use the registration form to enroll in the program, if you are a university student.
Day

City

Places to Visit

Group Work and Special Events

1

Flight to Arusha
Preparation for the safari

Ice-breaker games
Self-discovery games
Wildlife slide show

2

Drive to Tarangire National Park for a game drive to view baobab tress, leopards, elephants, buffalos, pythons, zebras and more.

Games to observe oneself in a group setting

3

Drive to Serengeti National Park for a game drive to view lions, black rhinos, leopards, elephants, cheetahs, buffalos, zebras, wildebeests, gazelles, crocodiles and more.

Team building and leadership games

4

Wake up early for a dawn game drive in Serengeti National Park and return back to the campsite for breakfast. Drive to Ngorongoro Crater Rim, viewing animals on the way.

Visiting a Masai Mara village and learning about their culture
Games to discover what is culture

5

Descend into the Crater floor for game drives. All the big five -rhinos, lions, leopards, buffalos and elephants live in this wonderful caldera. Others are zebras, hippos, wildebeests, hyenas and more. Birds include flamingos, geese, storks, vultures and more. Lunch will be served in the picnic site in the crater at the Hippo pool. Ascend the Crater and drive back to Arusha.

Visioning exercises – imagining the future
New year party

6

De-briefing about the journey

7